Army of Sass Online
Bringing the sass direct to you!
This program is not open for enrollment.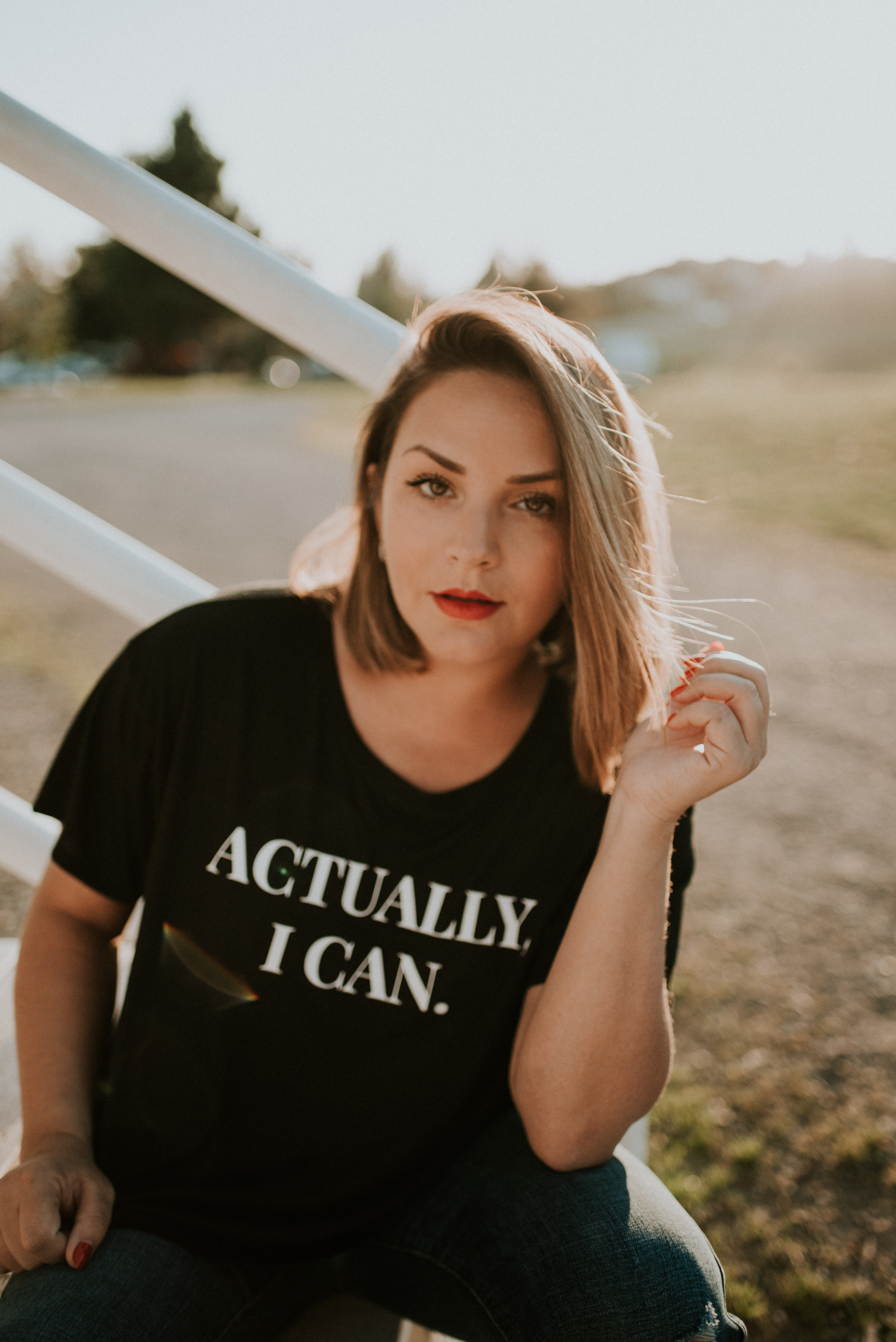 Hi there,
Carla Catherwood, CEO + founder of ARMY of SASS International here!
Whether you are training and performing in our live 10-week program, taking drop in classes at any of our locations across North America (click here to find a location near you! ), or joining us for the first time- welcome!
Army of Sass is a unique community for people of all levels to develop dance skills and build confidence, in our SASSY heels dance style.

I am so excited to finally be able to connect and grow our community online because AOS is so much more than just dance; it's a movement, a force, and a positive way to live our lives while digging further into our own personal development.
Our mission is to create a space for people to evolve, grow, sweat and feel INSPIRED!
Thank you for joining the Army of Sass Community; we look forward to seeing you online!

Your Instructor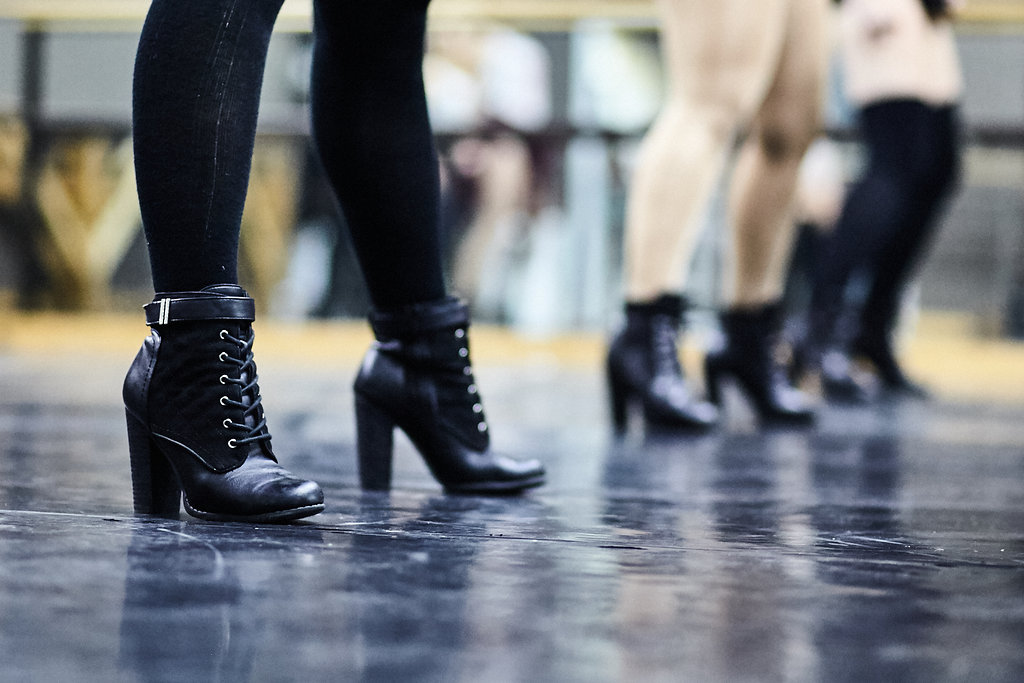 Army of Sass is an international heels dance & training program for all levels and abilities.
Our new online membership program offers unique resources to our current students & those new to our Sass community!
This program is not open for enrollment.