Army of Sass Online Membership Program
Bringing the sass direct to you!
COURSE OUTLINE
Each month, we'll be releasing BRAND NEW CONTENT including
Video Class (Dance/Fitness)
Self-care Journal
Newsletter
Playlists
and more!
Members will also receive instant access to "Foundations of Sass", our multi-video series breaking down the essential dance moves you'll find in our trademarked live classes.
We are currently offering Annual Online Memberships during our Membership Site Pre-Sale. Monthly memberships will be introduced in Spring 2019.
ANNUAL MEMBERSHIP: $99/year (taxes and fees included)
**EARLY BIRD SALE** Purchase your annual membership before January 1, and save $20! Use the code EARLYBIRD during checkout and SAVE!
Early Bird Bonus: Get the month of December for FREE when you purchase your annual membership before January 2nd.
SPECIAL PERKS FOR OUR ANNUAL ONLINE MEMBERS:
Private Facebook Group, hosted by the founder of Army of Sass, Carla Catherwood
Early registration access to select AOS International Events
Discounts on select AOS International Events
VIP Experiences on select AOS International Events
Welcome Bonus: $20 Gift Card for AOS Merchandise
We recommend reviewing our TERMS OF USE and PRIVACY POLICY before signing up.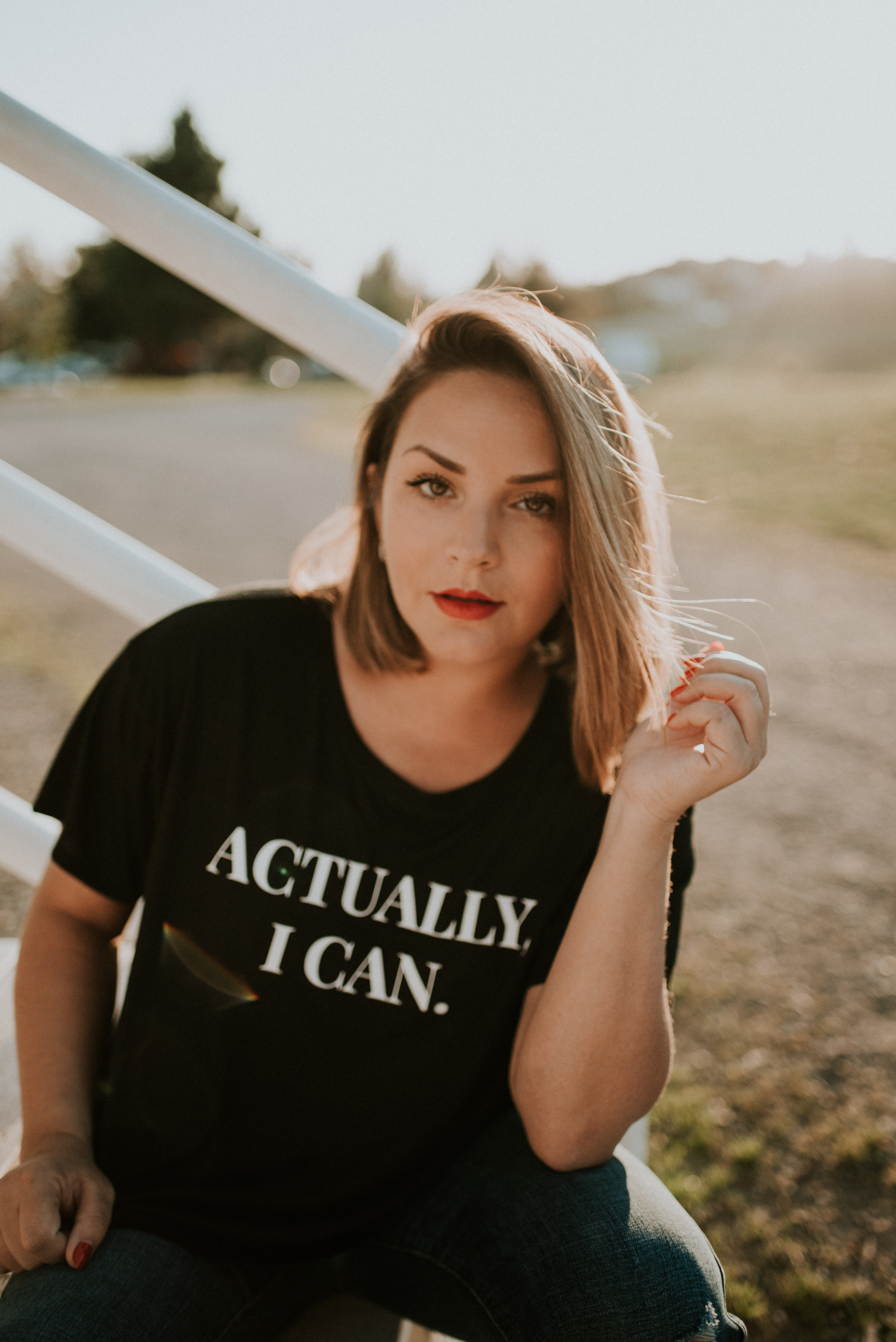 Hi there,
Carla Catherwood, CEO + founder of ARMY of SASS International here!
Whether you are training and performing in our live 10-week program, taking drop in classes at any of our locations across North America (click here to find a location near you! ), or joining us for the first time- welcome!
Army of Sass is a unique community for people of all levels to develop dance skills and build confidence, in our SASSY heels dance style.

I am so excited to finally be able to connect and grow our community online because AOS is so much more than just dance; it's a movement, a force, and a positive way to live our lives while digging further into our own personal development.
Our mission is to create a space for people to evolve, grow, sweat and feel INSPIRED!
In our new online experience, you'll find everything from a library of video classes, drills and skills breakdowns, new dance/conditioning combinations every month, and self-care reflection & journal prompts. You'll also have exclusive access to special podcasts, newsletters, "online member only" deals, and monthly Facebook live chats with myself on the our monthly themes.
Thank you for joining the Army of Sass Community; we look forward to seeing you online!
Your Instructor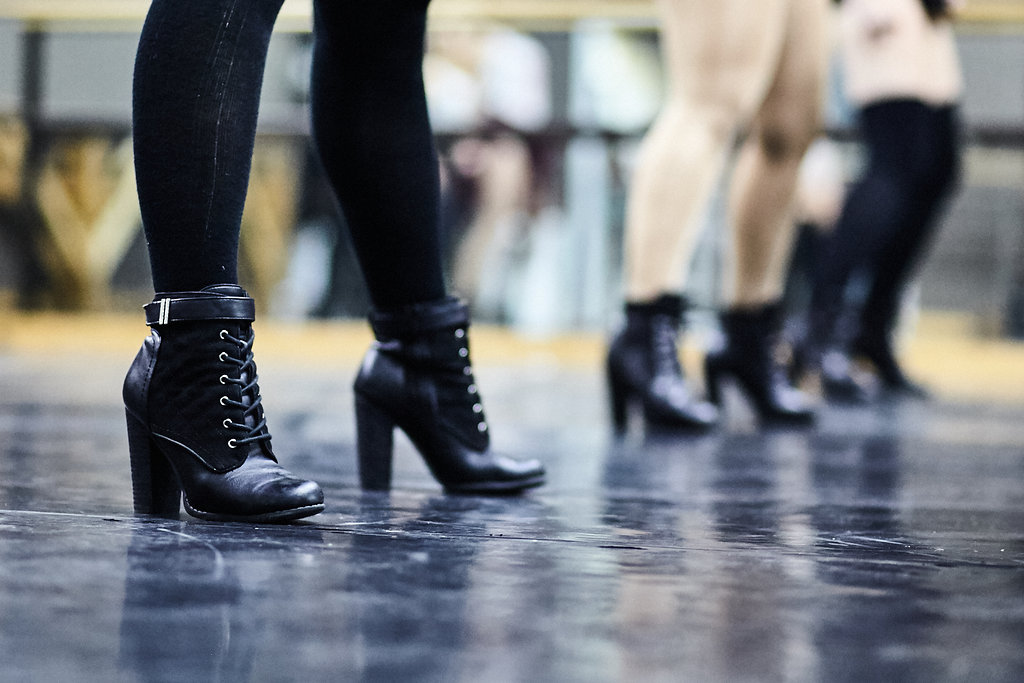 Army of Sass is an international heels dance & training program for all levels and abilities.
Our new online membership program offers unique resources to our current students & those new to our Sass community!
Frequently Asked Questions
What is the Army of Sass membership site?
Our membership site is an online portal with monthly classes, fitness, dance, personal development and community connection.
Do I need to know how to dance?
No! Our videos are designed for all levels, giving you an opportunity to hone those sassy dance moves in the privacy of your living room. You'll gain co-ordination, strength, and confidence- building a strong foundation is key to any dance style!
How is this different from an in-person AOS class?
For students who are new to our community, the AOS Online Membership is a great intro to the foundations of our curriculum. Current AOS students will find the Online Membership a great compliment to their existing training, helping them develop new skills and connect directly with our international community. Our online membership provides a video each month focused on dance/fitness development. You'll also focus on self-development with journal prompts, discussion topics, and optional interaction in our online discussions. Our in-person classes are more aligned to a traditional dance class experience, but with our signature SASSY spirit! Each live Sass Class, you'll participate in warm-ups, skills & drills, strength/confidence building, and short combos. Our AOS 10-week program works towards a live performance at the end of each session; a highlight of the program!
Can I sign up for the online site and the AOS program?
Yes! The online site acts as an amazing compliment to your in-class training!
What should I expect monthly?
In addition to special perks for our annual membership, each month you will receive a new dance/fitness training video, a personal development worksheet, a music playlist to get you motivated, optional group discussions, and more!
What do I get with the annual membership?
In addition to full access on our Membership Site, you will also receive a link to our private Facebook group with monthly chats hosted by CEO/Founder Carla Ctherwood, early access to international events, discounts on merchandise, and more! See full list of Annual Membership Perks above!
What if I want to cancel my membership?
We hope you find our monthly content interesting and valuable; all for less than the cost of a single drop-in class. Annual memberships are a final, non-refundable purchase. If you do not wish to renew your membership, simply cancel before the renewal date; you'll still have access to all the content for the duration of the year!.
I have feedback! Who can I provide this to?
We LOVE feedback! We are learning and growing while trying to cultivate a community where EVERYONE can feel comfortable to share! Please feel free to connect with us at
[email protected]